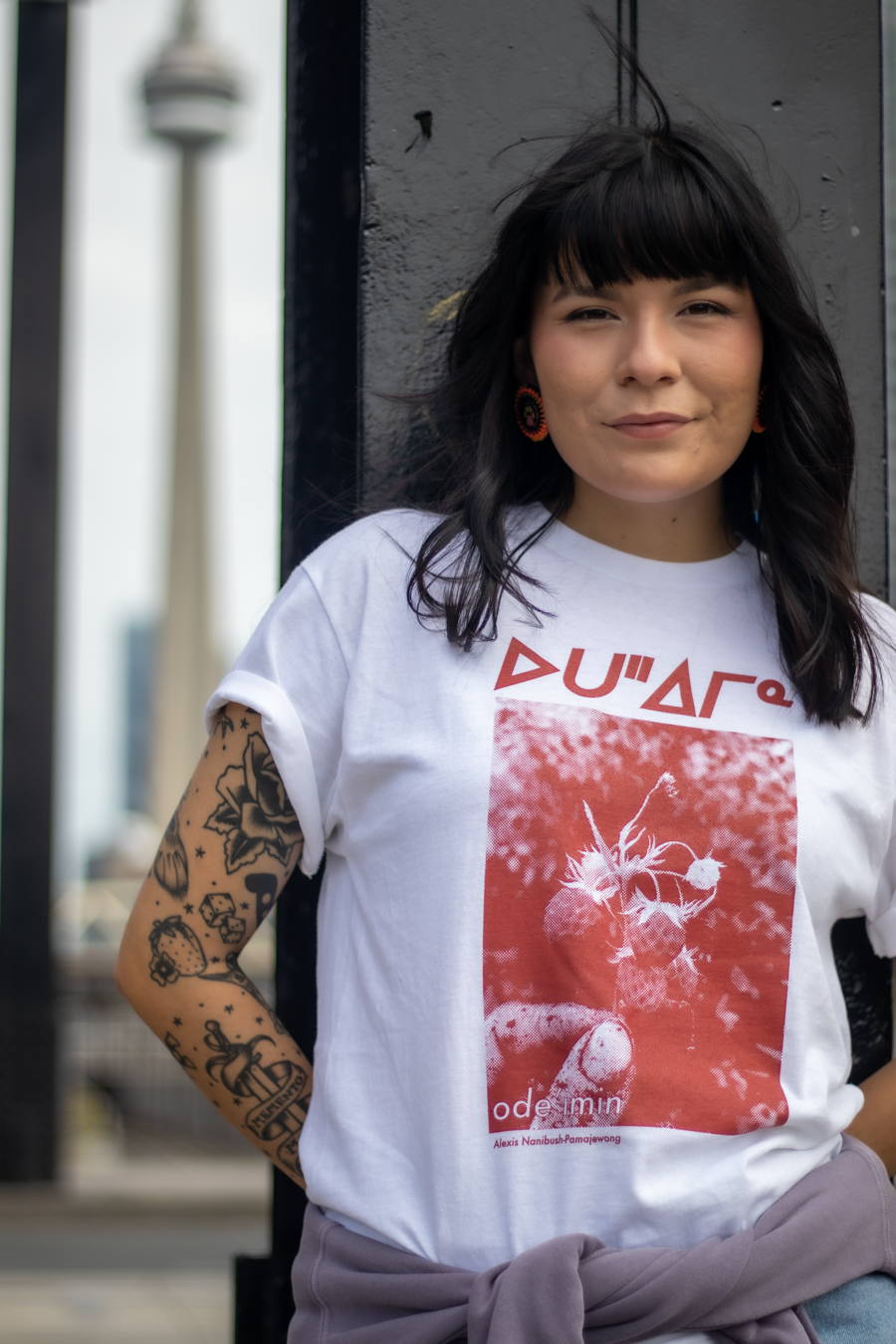 coming soon.
aaniin! We're currently undergoing some big changes to enhance our services and streamline our processes. We're excited to bring back your favourite Indigenous brands soon to our website. While we work behind the scenes on these improvements, our commitment to providing you with top-quality products remains unwavering.
Stay tuned for updates on the big things we have in store! Thank you for your understanding and continued support.
We appreciate your support
By purchasing our apparel, you are giving us the chance to take aaniin further.  We believe in education and in showing the world that Indigenous culture is alive, woven into Canadian society, and never to be confined in history books.
ᒦᑴᒡ
miigwech
Thank you